The aim of The Willis Tree website is to gather together research and remembrances relating to the history of my family.
Most of that history is rooted in the English county of Kent, particularly around the coastal town of Dover. From these villages and towns the family has spread across the globe so that today there are descendants living in Australia, Canada, New Zealand and the USA.
The information, images and memories presented on this site come from numerous sources, including a large number of cousins and fellow amateur genealogists whose own family trees interlink with mine. As a result, we have been able to share material and expand our collective knowledge.
I sincerely hope that the information on this site will help you discover your ancestral roots and rediscover your living relatives!
If you have a connection to an individual or family in my The Willis Tree I'd love to hear from you! You can use the Contact Form to get in touch!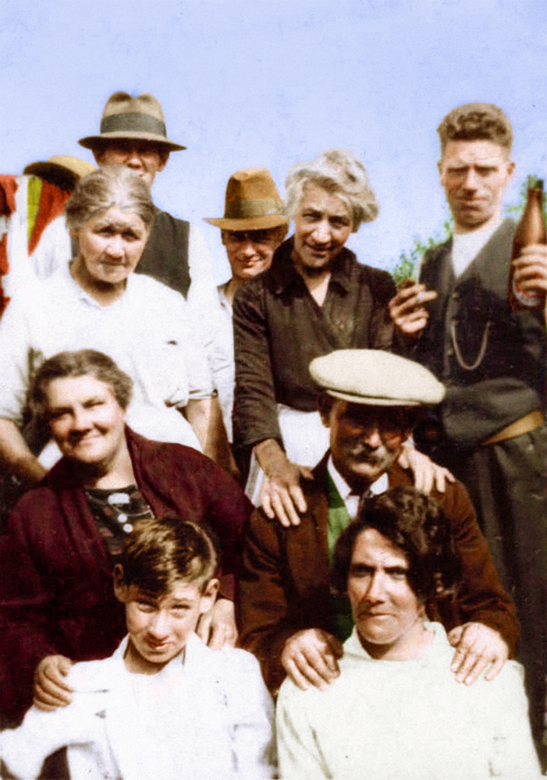 My Dad's Family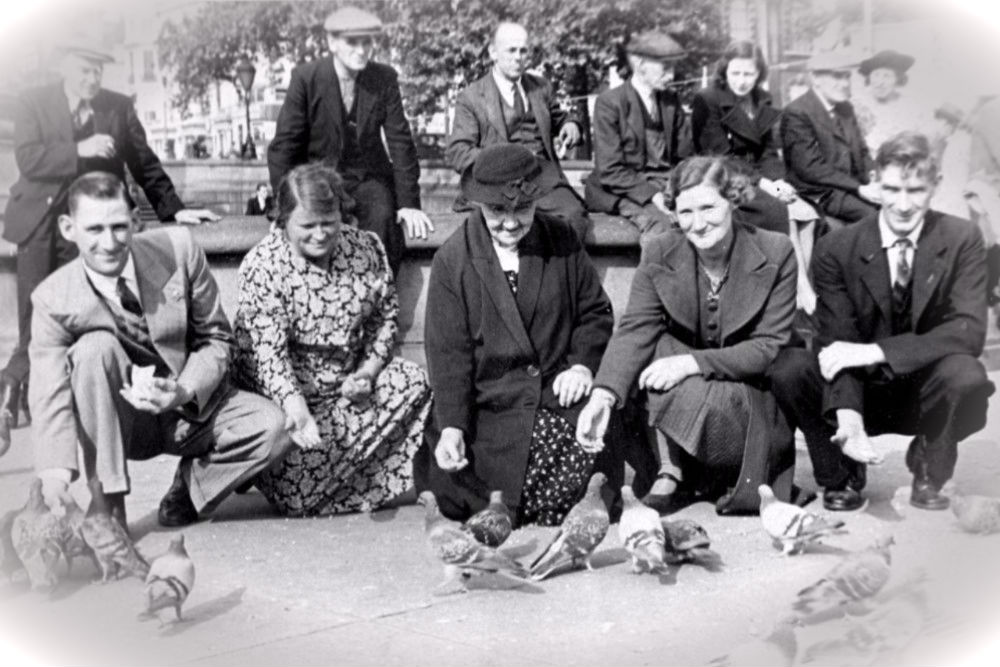 The Family Tree
database

is a searchable database containing a wealth of information and images relating to the 12,000+ individuals in my extended family. This provides much biographical information, as well as official records, census returns, family photos and newspapers etc. Think of the database as a 'pencil sketch' of each person!

The Histories
collection

If the database gives a basic sketch, then the Histories collection adds colour, depth and perspective to that data. Each narrative has been fully researched and resourced from personal recollections and documents and online resources and are grouped under categories such as Inquests, Migration and Letters, and by Country and Surname.

The Roll of
Honour

More than 40 men in my family tree sacrificed their lives 'for King and Country' during the two World Wars. They came from all parts of the Commonwealth and the USA and are remembered in The Roll of Honour which draws upon military records and other soureces to build up as full and sensitive a picture as possible of each serviceman.
Meet my Grandparents!
Click an image to find out more about their lives
In the Willis Tree there are
individuals,
About Me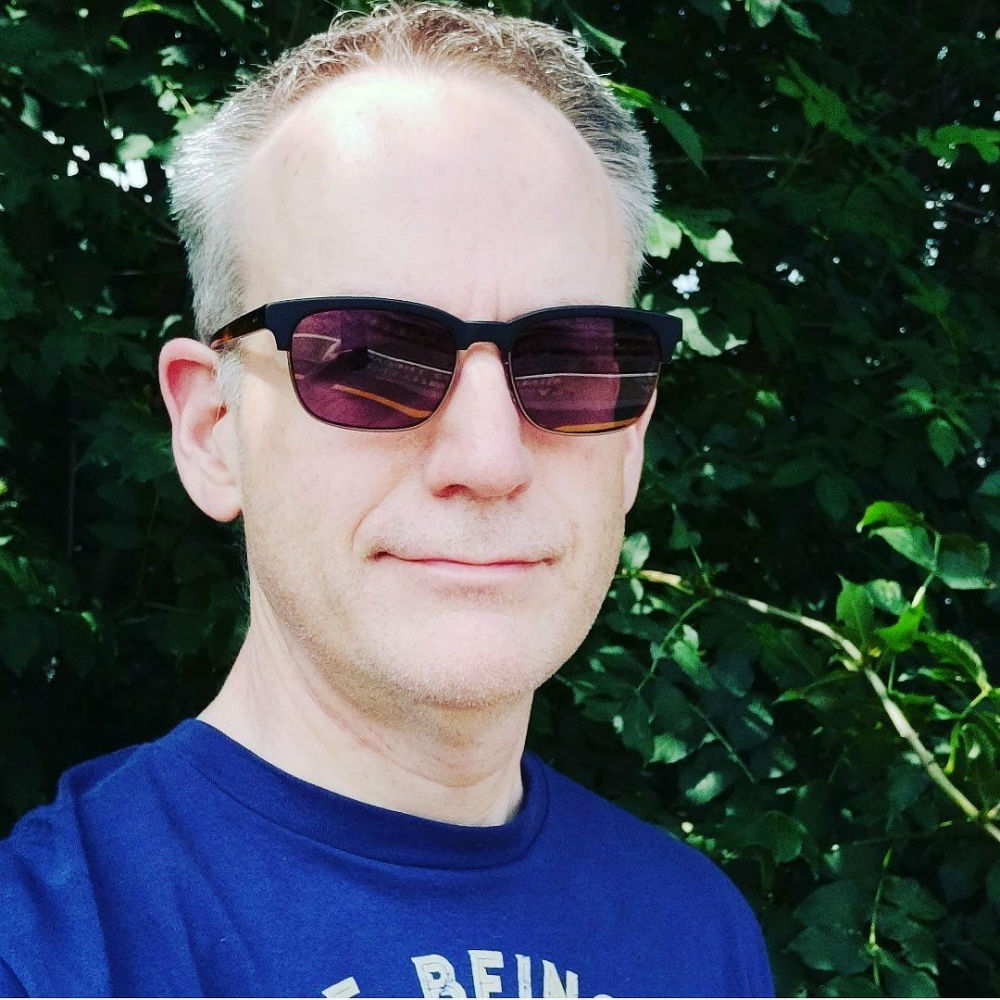 Hi, I'm Paul Willis and I was born and brought up in the Kent village of Hawkhurst.
I've been researching the history of my family since 2008 and have dedicated many hours to discovering my ancestors and their life stories.
You can read more about me on my Bio Page!
Support the site
All parts of The Willis Tree are free to access and no charge is made, but any support is most welcome!
Donate via PayPal

Print Friendly